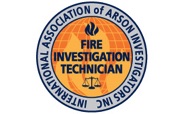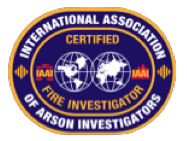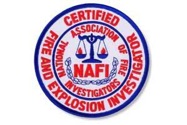 Certified Investigations LLC
Certified Investigations, LLC, is a private forensic investigative firm that specializes in the systematic and scientific processing of fire scenes leading to the determination of fire origin and cause. We partner with law-enforcement, as well as industry leaders in the legal, insurance and subrogation professions to provide the specialized and detailed definitive answers you need, when you need them!
John C. Kernan is the principal officer of Certified Investigations LLC and is a recognized certified fire investigator who has conducted over 1000 fire origin and cause investigations both domestically and internationally.
Certified Investigations LLC
John C. Kernan, Principal
Washington Crossing, PA 18977
email: certifiedcfi@aol.com
215-715-5278
Certified Fire & Explosion Investigator
IAAI-CFI (V), FIT, ECT / NAFI-CFEI, CVFI, CFII / Fellow IAFI / GIFireE
Certified Fire Code Official PA L&I, NFPA & ICC
Premises Liability / Security & Safety Consultant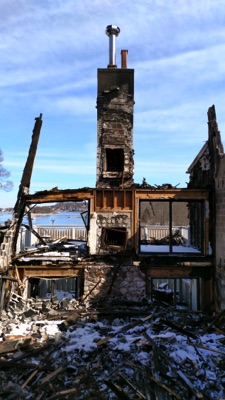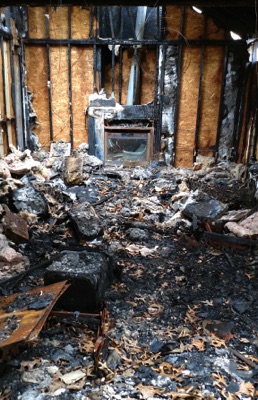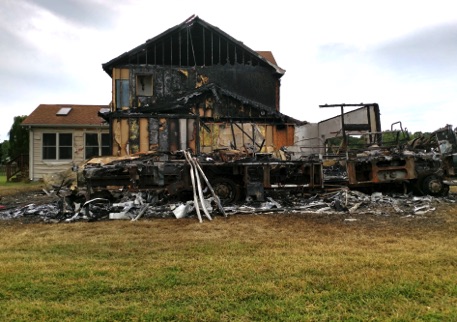 "It has long been an axiom of mine that the little things are infinitely the most important."
Sherlock Holmes,
A Case of Identity

Fire is a chemical reaction that produces physical results. Certified Investigations, LLC has over thirty-three years of global investigative expertise specializing in the determination of fire origin and cause. Our expertise allows us to focus on the vital facts and concentrate on the scientific processing of the fire scene and evidence uncovered. Our certifications exceed the highest industry standards, we specialize in time sensitive results, our experience is vast and we exceed all investigative protocols to guarantee established legal compliance.